---
Projects

---
︎︎︎Atlassian (Droga5)


With Erin McCarthy, Art Direction by Maria Kouninski and Sara Smokorovich, 2022. Make your dream real here.
---
︎︎︎New York Times (Droga5)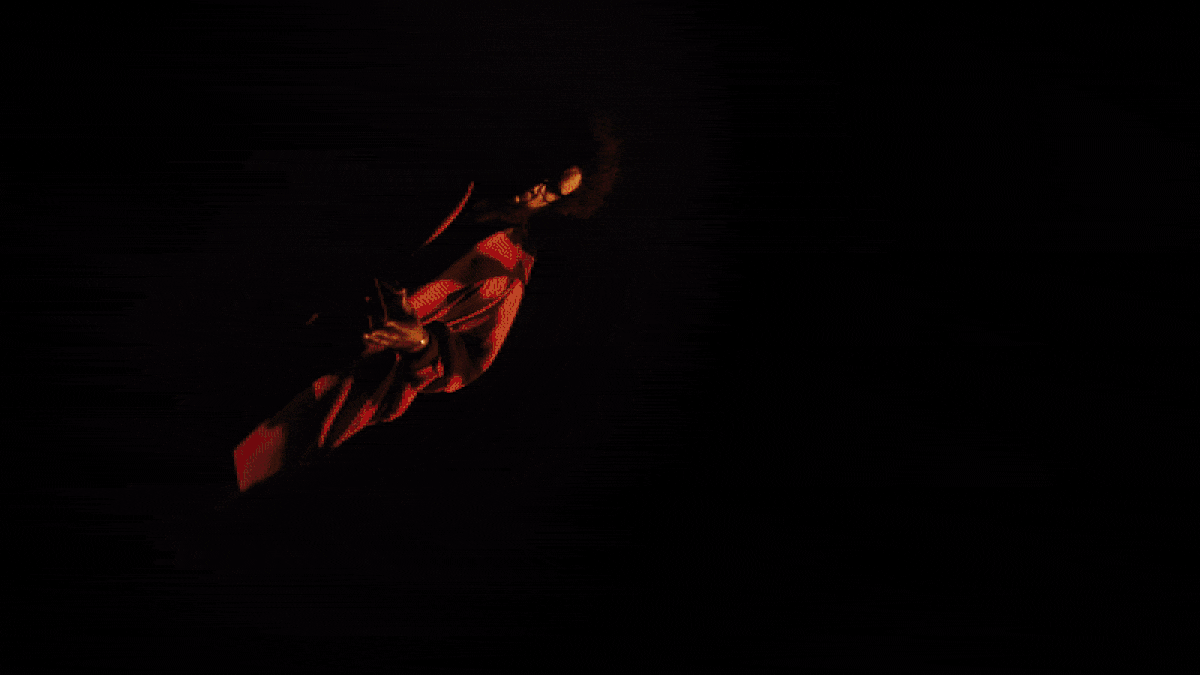 ---
︎︎︎LiftIQ (Droga5)


With Lia Sfiligoj and Shannon Choi, ongoing. Full project available upon request.

---
︎︎︎Daily Provisions (Base Design)
---
︎︎︎The Greene Space (ThoughtMatter)
With Sarah Mohammadi and Wednesday Krus, 2020.

---
︎︎︎Fixer Advisory Group (Base Design)

With Inva Çota, 2020.

---
︎︎︎Publications (Ongoing)
---
︎︎︎Independent Work (Ongoing)
Including collaborations with Ian Griffin, Max Guy, Caitlin Ryan, and the Pratt Institute School of Design.
---